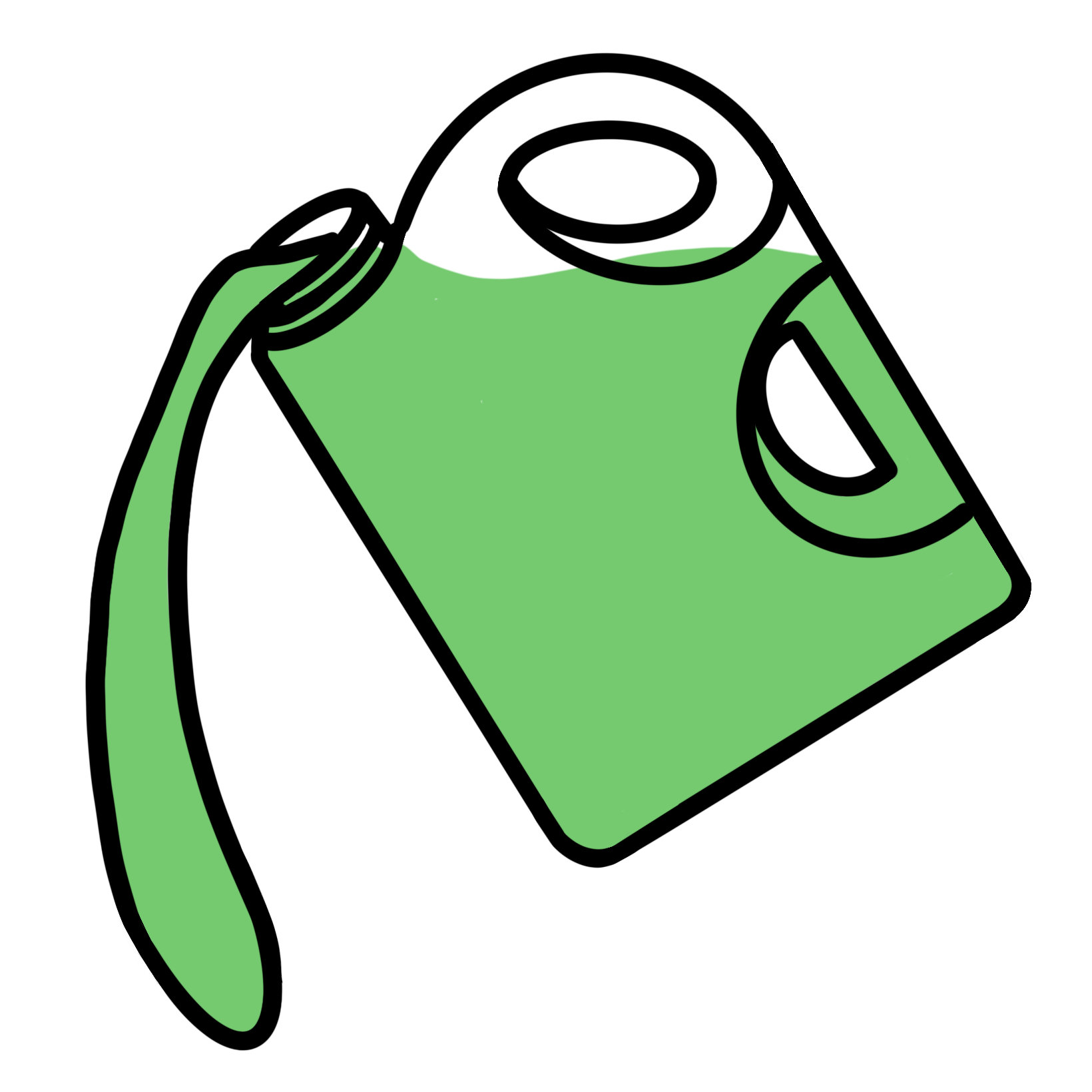 Monday, February 2, 2015
Chilly winter weather means pet owners must be on the lookout for special health risks. An unfortunately common cold weather emergency is antifreeze poisoning. Just a small spill of this essential car fluid can be fatal for pets. So whether you have a dog, cat or are currently pet-less but own a car- this toxicity is a one you need to be aware of to keep animals safe.
Antifreeze Toxicity in Pets
Antifreeze contains ethylene glycol, a compound that is used in automobiles to cool engines, and is resistant to freezing temperatures. Ethylene glycol is highly toxic to household pets- just a small quantity causes illness and death. Additionally, antifreeze has a sweet taste that animals find appealing and are apt to drink. Pets that ingest antifreeze rapidly develop neurologic symptoms and kidney failure. Small amounts of antifreeze can prove fatal for pets…just a teaspoon can prove toxic for a cat or small dog, while a several tablespoons for a larger dog.
Ethylene glycol is also found in some lesser known places but still poses the same toxic risk. It is used in winterizing fluids for toilets in vacation homes and RV's. Ethylene glycol is also found in home solar units, break fluids, and within portable basketball goalpost bases.
What are the symptoms of antifreeze toxicity?
Initial symptoms occur within 30 minutes to 12 hours after ingestion include increased thirst, increased urination, depression, uncoordination, and seizures. Some pet owners describe their pet acting "drunk".
Later symptoms occur 12-72 hours after ingestion and may include severe lethargy, difficulty breathing, mouth ulcers, vomiting, and coma.
How is antifreeze poisoning diagnosed and treated?
Your veterinarian will perform blood work, urine tests and may perform a specific test for the presence of ethylene glycol.
Suspect cases, even if unproven, are aggressively treated with intravenous fluids. Intravenous antidotes are given to bind the toxin, and anti-seizure medication is administered if needed.
Once kidney failure has set in, the prognosis is unfortunately grim for survival.
How to prevent accidental antifreeze poisoning?
Pet owners should recognize what an antifreeze spill looks like. Look for puddles of this fluid in parking lots, driveways and streets and keep your pets far away. The color of antifreeze may be green, pink, yellow, red, blue or orange. Report antifreeze spills to neighbors and businesses. One time I made a fuss at a pet-friendly coffee bar when I noted an antifreeze puddle smack dab in the path of dogs. Speak up – the life you save could be your own pet.
Don't allow your pets to roam. Outdoor cats and dog that are permitted to wander are at risk for encountering antifreeze spills. How can you prevent a toxicity when you can't monitor your pet's behavior or whereabouts?
Keep your car and garage safe. Immediately clean up any antifreeze spills and safely secure bottles of antifreeze away from pets and children. Keep up regular automotive maintenance to ensure no antifreeze leaks.
Switch to less toxic antifreeze. While no antifreeze is completely safe, look for antifreeze that contains propylene glycol in place of ethylene glycol. This compound is a safer choice, but still can pose a toxic risk if ingested in larger quantities. Some antifreeze products have a bittering agent included to deter animals and children from ingesting it. But according to the ASPCA there isn't any published data proving that adding a bittering agent helps to prevent ingestion. Any antifreeze should be considered potentially toxic and handled with appropriate caution.
What to do if your pet ingests antifreeze?
Time is of the essence- seek prompt treatment at your veterinarian or emergency hospital for the best chance of survival. Don't wait till serious symptoms arise, because once advanced kidney failure develops the prognosis is poor.
For more information about pet toxicities visit the ASPCA Animal Poison Control website at ASPCA Animal Poison Control