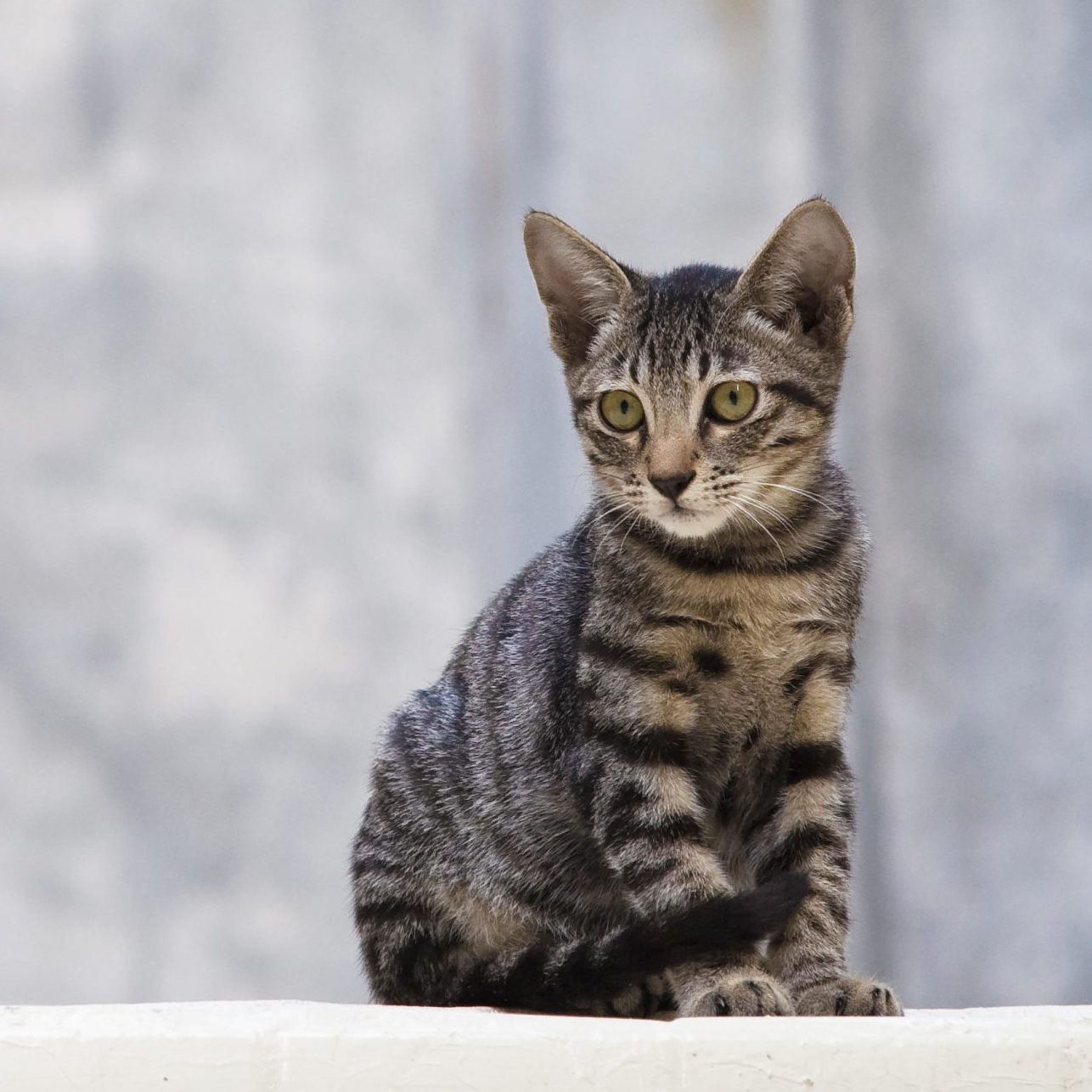 Saturday, November 29, 2014
In part one of my blog, I addressed many reasons why a cat might choose to NOT be a faithful litter box user. Now let's get into how to retrain your cat to the litter box, while convincing her not to go elsewhere.
It's important to realize not all cases of inappropriate elimination are a "behavior" problem. In confirmed behavioral driven house soiling cases, 20% of the cats also had a contributing medical condition at the time. So even if it sounds like a behavioral problem, see your veterinarian to ensure your cat isn't the 1 in 5 that has discomfort, infection, or other health problems influencing her litter box use.
Drawing kitty to the "right" spot
First perfect the litter box you are providing by following tips in my last blog.
Check the condition of the box- is it urine stained on the bottom? Throw it out and get a new one. Keep the box clean by scooping twice daily and by performing a complete litter change out twice a week for non-clumping litter or every 2-3 weeks for clumping varieties.
To entice kitty back to the litter box try a litter box attractant like the herbal based cat litter additive called "Cat Attract".
Multi-cat homes or those with outdoor cats nearby should use pheromone (scent hormone) products to ease social stress and facilitate litter box harmony.
Kitty eliminates near, but not quite in the litter box
Your kitty is telling you that she understands what you want her to do, but something isn't quite right in the litter box environment. First start with providing a larger box, even if this means buying a plastic under bed storage box for this purpose. Look for one sized 18 x 36 inches in size.
Remove any litter box covers. Revisit the traffic flow in the litter box area- ensure box is in a quiet, low traffic area. Keep the box unquestionably clean.
Is your cat urinating in tubs or sinks?
Chances are your cat has urinary tract inflammation or infection. The cool surfaces provide relief to the inflammation or discomfort of a medical condition.  See your veterinarian for a urine evaluation and treatment since environmental changes alone will not stop the behavior.
To preventing further episodes, decrease access to tubs and sinks, close doors to bathrooms, or fill the bottom of sinks and tubs with a small amount of water.
Kitty eliminates on throw rugs and won't use litter box
Your cat has already made a litter preference- perhaps the texture of carpet is more appealing than the litter used. Provide a litter box smorgasbord – This is when you provide multiple litter pans at the same time, each with different litter varieties such as clay, clumping, and natural pine litter. Be sure to include one litter box with sections of throw rugs or carpet remnants lining the bottom. During this time, remove all throw rugs from the house or block kitty's access to those areas.
If kitty demonstrates a litter preference, switch her litter boxes to that style of litter.
If kitty chooses the rug-lined box, then continue providing carpet lined litter boxes to establish a good pattern of repeated box use. Gradually start sprinkling small amounts of cat litter in the box on top of carpet surface. With time, many cats can be retrained to accept the box as the carpet is phased out and  just litter remains.
Prevent returning to scene of crime
Clean all house soiling accident sites with an enzyme based pet cleanser. The enzymes break down the chemical component of the odors, and do more than just cover up with scents. Do not use ammonia based cleansers on accident areas- doing so is counterproductive. (Remember that urine contains ammonia products.)
Cats dislike eating in areas that they eliminate, so place food and water bowls in the site of the accidents, or try placing pieces of aluminum foil in areas to deter kitty's use.
Citrus scents are offensive to cats and can be an effective cat deterrent. Use citrus or potpourri scented air fresheners in the area. If your cat is eliminating in house plants, place lemon or orange peels in the pot to make the area less attractive. And of course, make sure you aren't using citrus scented cleaners on the litter pan!
To keep your kitty away from areas she continues to eliminate on, use double sided sticky tape or turn plastic carpet runners upside down. Another option is to invest in motion-activated devices that spritz out citronella or puffs of air when the electronic eye picks up motion in the off-limits area.
The tough reality
For some cats, environmental changes aren't enough and drug therapy may be a necessary tool. But remember that behavioral medications aren't a shortcut- drug therapy must be used with veterinary monitoring and in conjunction with environmental changes.
Want to hear some bad news? In households struggling with many years of feline house soiling, it may be necessary to discard urine marked furniture, change out carpet, carpet pads, and treat sub-flooring to effectively remove scent triggers for future elimination issues. It may sound extreme, but it can be important step to achieve faithful feline litter box success.